Our


Values


Our

Mission


Our

Team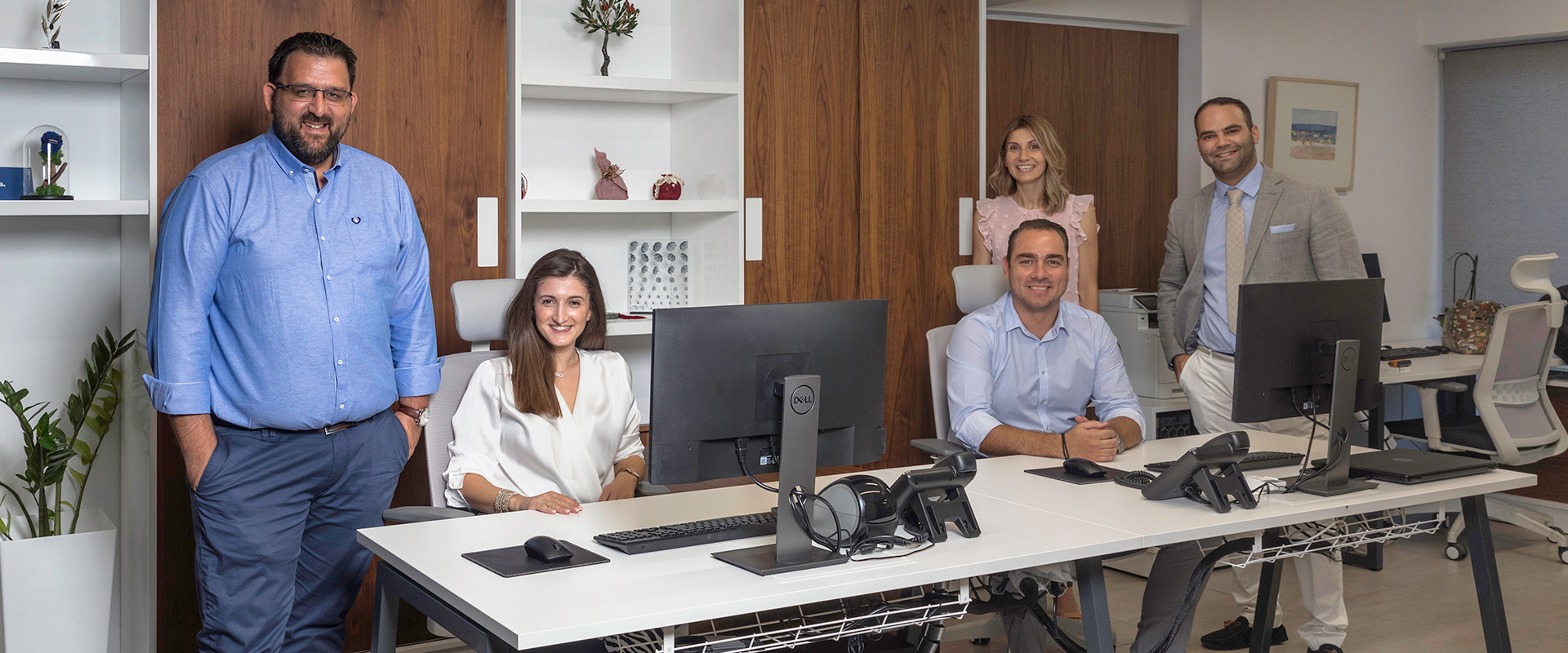 Headquartered in Alimos, Athens, First Floor operates with many partnerships in all major cities throughout Greece. Today, the Company employs experienced professionals at its premises in Athens and more than 10 executives in other areas of Greece where it operates primarily via executive partnerships. (Athens – Crete – Thessaloniki - Dodecanese – Cyclades)
We keep our focus on understanding what's important to you, your business and your success. We care and we prepare our clients for what they are going to face on their business life. We build rich, enduring relationships based on a profound understanding of our clients, their strategies, and their aspirations.
We strongly believe that , when clients are deeply understood, they are empowered to move forward with confidence.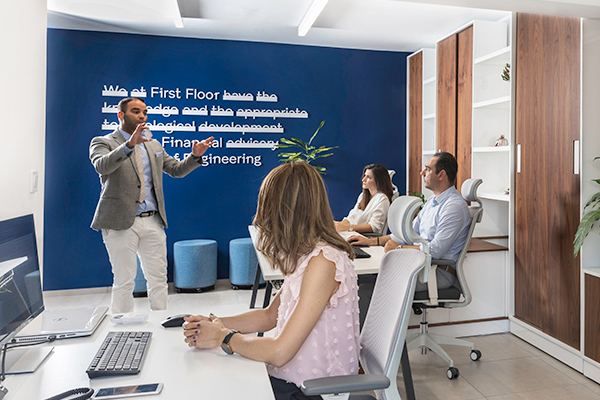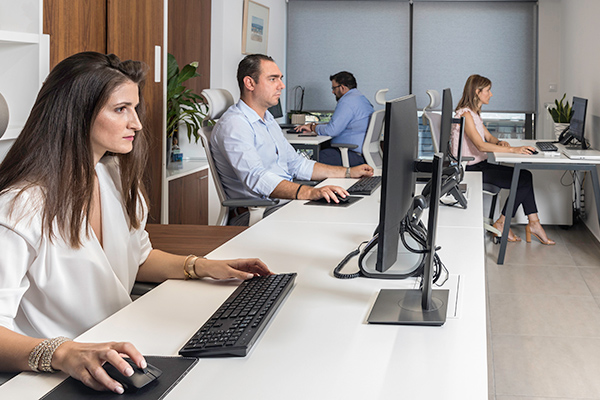 Many corporations say their most important job is to satisfy the client. We do not! We believe that satisfying the client is simply the minimum requirement for staying in business. We do not seek merely to satisfy our clients, we seek to delight them. To delight means creating client enthusiasm by giving them dramatically more value than they expect whether it is measured by price, performance, quality or service. We measure delight through repeat work, referrals, market "talk" and timely service.
We will continue to work with a team of forward thinking, qualified, outstanding local professionals with an international outlook, who will always be reliable, exclusive, innovative and accountable but above all genuine people, our clients can become friends with.
We aim to be in the top-10 professional rankings in terms of size compared to other similar organizations in our region – the preferred choice among thousands of Organizations. We simply want our clients to stand out and proudly say, "We work with First Floor in this part of the world!"
Delivering distinctive service to our clients delivering delight, not just satisfaction.